I believe that many car owners have encountered this problem-after driving the car for
a long time, it is obvious that the lights are not so bright. The car itself is a consumable,
and the main material of the lights is polycarbonate! In normal wind and sun, it is inevitable
that there will be yellowing and scratches. But the car lights are not on, which is a trouble for
driving at night. Let me share with you how to effectively make the headlights bright.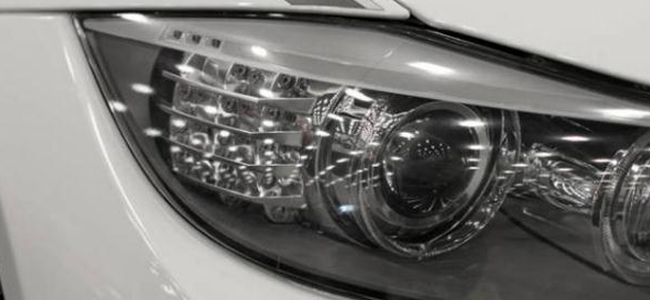 - First, learn how to maintain the headlights. Many people know to wax a car to protect the paint,
but the car lights will only be wiped when the car is washed. Then the floating dust on the car lights is
not cleaned in time, and it will naturally become dust. When you want to clean it again, it is more
troublesome, so we should wipe the car lights regularly.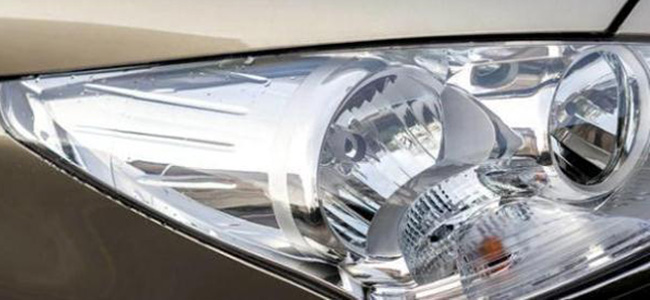 - You can also use the alkaline properties of soapy water to help clean the headlights while
increasing the brightness. It is best to clean the headlights with soapy water once a month to effectively
remove the dirt and oil on the surface of the car headlights. dirt.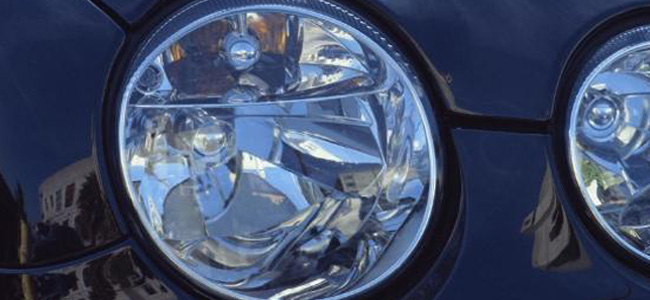 - After the cleaning is completed, if the headlights of the car have begun to turn yellow, you can apply
a layer of car wax, and you can also do a waxing and maintenance for the car headlights. This way,
a layer of protection is also done while cleaning. If you find it too troublesome Yes, you can also directly
choose a car wash, the effect is also very good.
- In addition, we must also do a good job of car sunscreen work, ultraviolet rays are very
harmful to the car. Therefore, in order to avoid the aging of the headlights, it is best to park the
vehicle in a cool place to reduce the oxidation effect of ultraviolet rays on the polycarbonate plastic.
Extend the service life and use effect of headlights.