I am very happy that our traditional Chinese festival "Dragon Boat Festival" is coming.
Maybe you like to drive around, maybe you enjoy the feeling of driving, these are the joys of life.
Today, maybe you can change it, stop your car, have a good meal with your family, have fun, feel
the festive atmosphere, and give you a different life experience.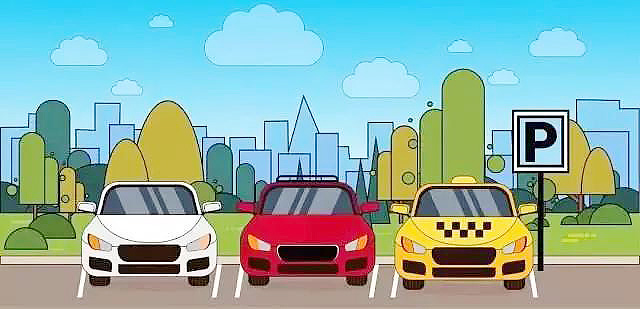 On the Dragon Boat Festival, there are a series of activities such as dragon boat racing,
eating rice dumplings, hanging wormwood, wearing sachets, etc. People use this method to
pray for blessings and ward off evil spirits.

At UNIPOWER, we also enjoy this festival to the fullest. Organize activities, send blessings,
eat rice dumplings together, and add carefully prepared gifts to celebrate the festival together.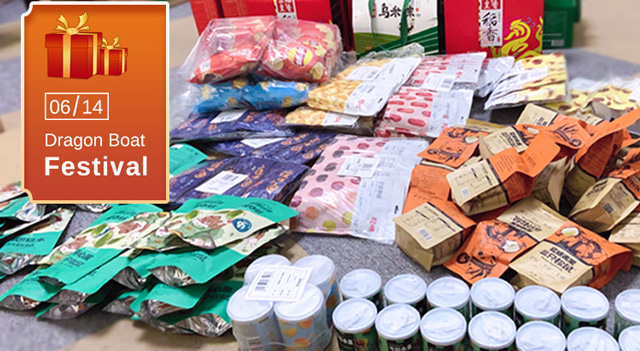 UNIPOWER, your professional automotive LED lamp solution provider.