Product Model
Model: F7-H4W
LED Quantity: 8PCS
Voltage: DC9V-32V
Beam Angle: 360°
Usage: Head Light
Input(A): H:4.8±0.5A
L:4.8±0.5A
Lumens(lm): 12000LM
Color: 6500K
Polar/No polar: N0

Model:

F7-H13W


LED Quantity: 8PCS
Voltage: DC9V-32V
Beam Angle: 360°
Usage: Head Light
Input(A): H:4.8±0.5A
L:4.8±0.5A
Lumens(lm): 12000LM
Color: 6500K
Polar/No polar: N0
Model:

F7-9007W


LED Quantity: 8PCS
Voltage: DC9V-32V
Beam Angle: 360°
Usage: Head Light
Input(A): H:4.8±0.5A
L:4.8±0.5A
Lumens(lm): 12000LM
Color: 6500K
Polar/No polar: N0
Model:

F7-9004W


LED Quantity: 8PCS
Voltage: DC9V-32V
Beam Angle: 360°
Usage: Head Light
Input(A): H:4.8±0.5A
L:4.8±0.5A
Lumens(lm): 12000LM
Color: 6500K
Polar/No polar: N0

Model:

F7-H7W


LED Quantity: 4PCS
Voltage: DC9V-32V
Beam Angle: 360°
Usage: Head Light
Input(A): 4.8±0.5A
Lumens(lm): 12000LM
Color: 6500K
Polar/No polar: Yes
Model:

F7-H8W


LED Quantity: 4PCS
Voltage: DC9V-32V
Beam Angle: 360°
Usage: Head Light
Input(A): 4.8±0.5A
Lumens(lm): 12000LM
Color: 6500K
Polar/No polar: Yes
Model:

F7-9005W


LED Quantity: 4PCS
Voltage: DC9V-32V
Beam Angle: 360°
Usage: Head Light
Input(A): 4.8±0.5A
Lumens(lm): 12000LM
Color: 6500K
Polar/No polar: Yes
Model:

F7-9006W


LED Quantity: 4PCS
Voltage: DC9V-32V
Beam Angle: 360°
Usage: Head Light
Input(A): 4.8±0.5A
Lumens(lm): 12000LM
Color: 6500K
Polar/No polar: Yes

Model:

F7-H11W


LED Quantity: 4PCS
Voltage: DC9V-32V
Beam Angle: 360°
Usage: Head Light
Input(A): 4.8±0.5A
Lumens(lm): 12000LM
Color: 6500K
Polar/No polar: Yes
Model:

F7-9012W


LED Quantity: 4PCS
Voltage: DC9V-32V
Beam Angle: 360°
Usage: Head Light
Input(A): 4.8±0.5A
Lumens(lm): 12000LM
Color: 6500K
Polar/No polar: Yes
Model:

F7-H10W


LED Quantity: 4PCS
Voltage: DC9V-32V
Beam Angle: 360°
Usage: Head Light
Input(A): 4.8±0.5A
Lumens(lm): 12000LM
Color: 6500K
Polar/No polar: Yes
Model:

F7-H16W(JP)


LED Quantity: 4PCS
Voltage: DC9V-32V
Beam Angle: 360°
Usage: Head Light
Input(A): 4.8±0.5A
Lumens(lm): 12000LM
Color: 6500K
Polar/No polar: Yes

Model:

F7-H16W(EU)


LED Quantity: 4PCS
Voltage: DC9V-32V
Beam Angle: 360°
Usage: Head Light
Input(A): 4.8±0.5A
Lumens(lm): 12000LM
Color: 6500K
Polar/No polar: Yes
Model:

F7-PSX24W


LED Quantity: 4PCS
Voltage: DC9V-32V
Beam Angle: 360°
Usage: Head Light
Input(A): 4.8±0.5A
Lumens(lm): 12000LM
Color: 6500K
Polar/No polar: Yes
Model:

F7-PSX26W


LED Quantity: 4PCS
Voltage: DC9V-32V
Beam Angle: 360°
Usage: Head Light
Input(A): 4.8±0.5A
Lumens(lm): 12000LM
Color: 6500K
Polar/No polar: Yes
Model:

F7-P13W


LED Quantity: 4PCS
Voltage: DC9V-32V
Beam Angle: 360°
Usage: Head Light
Input(A): 4.8±0.5A
Lumens(lm): 12000LM
Color: 6500K
Polar/No polar: Yes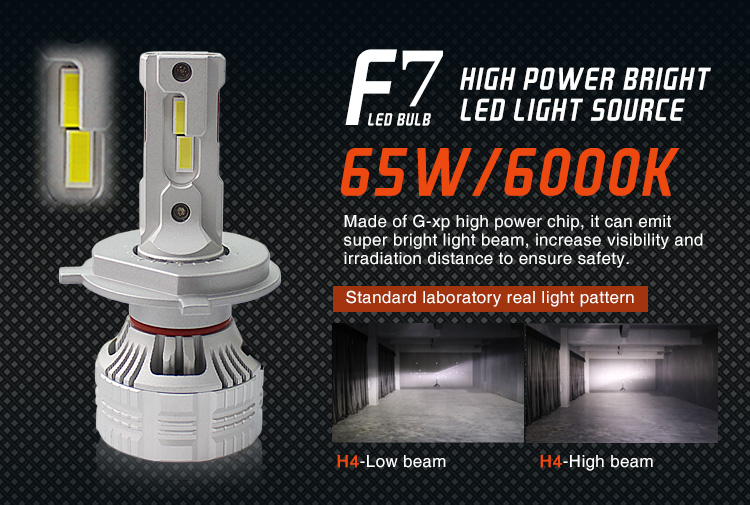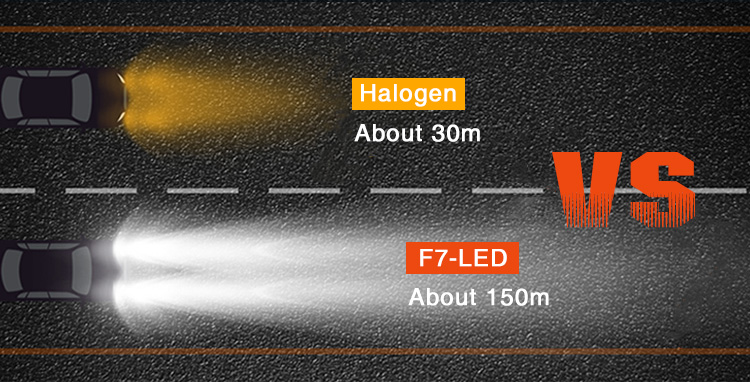 Suitable for most of cars, motorcycles, motos, trucks, ATVs, UTVs and most of vehicles.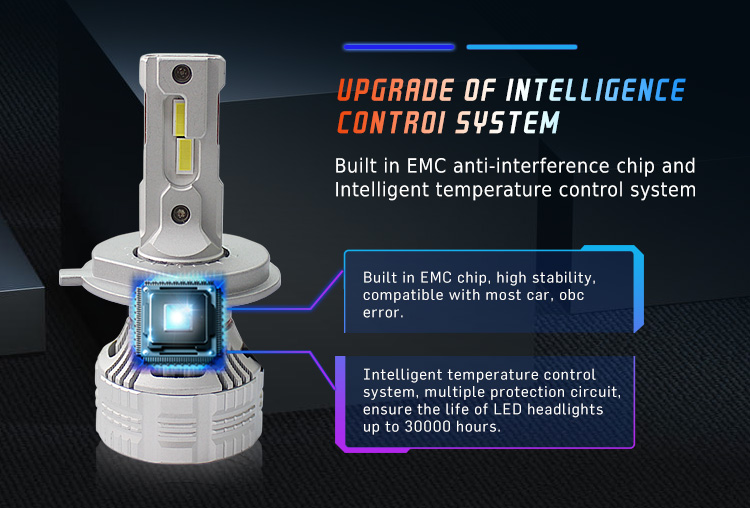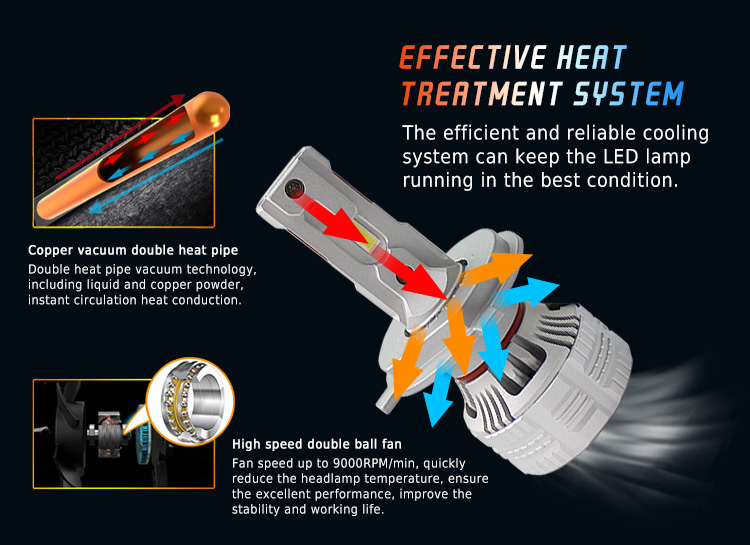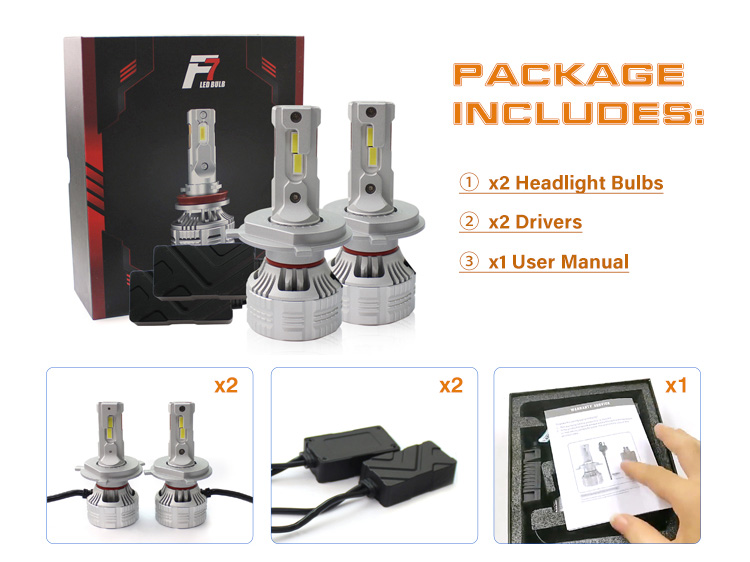 Unipower is committed to the automotive lighting industry, providing solutions for
cars, trucks, motorcycles, etc.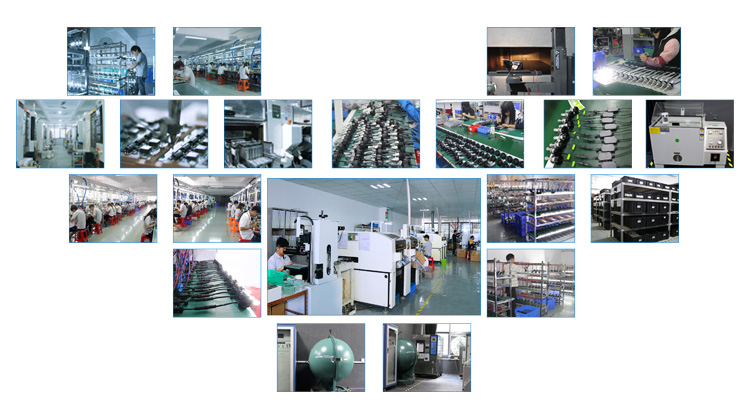 Main products including Led headlights, HID ballasts, interior lights, steering brake lights, angel eye,
daytime running lights, work lights, puddle lights, yacht lights and other superior car accessories.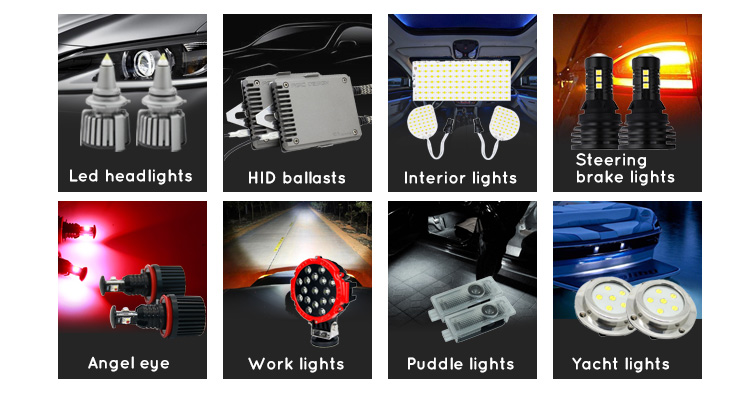 Attending domestic and international exhibitions in Guangzhou, Shanghai China, Turkey, Thailand,
Italy, the Philippines, Germany , the United States etc.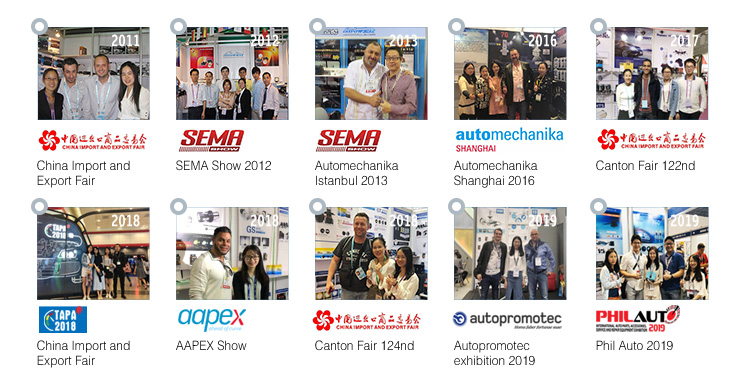 Unipower's product are currently sold to more than 80 countries and regions, working with more
than 3,000 partners abroad.
We provide customized services. You can customize your car lights (change the product color,
shape, put your own logo, etc.), and also provide exclusive product packaging, which is different from
the white box of the factory (the same, no recognition).

In addition, it also provides product promotional materials (pictures, videos, albums, etc.), which can
be sent to your customers to help you sell.
Q: Do you supply sample?
A: Yes, sample is available to test the products brightness and pattern beam.
Q: How long is warranty?
A: We provide 2 years Warranty for our all led car bulbs.
Q: How does your factory control product quality?
A: We have quality inspection department, our products adopt superior led chip from international brands such as Phillips, Cree, Osram, Seoul CSP etc, and aviation-grade aluminum parts.