3 Series E92 2009-2013 Xenon Adaptive

Picture

OE #

63117263051

63117263052

63117356250

63117182396

63217217509

Qty required in one

side Headlight

2pcs

1pcs

1pcs

1pcs

1pcs
3 Series E90 LCI 2009-2011 Xenon Adaptive

Picture

OE #

63127245813(L)
63127245814(R)

63127189312

63117356250

63217217509

Qty required in one

side Headlight

1pcs

1pcs

1pcs

1pcs
3 Series F30 2012-2015 Xenon Not AHL

Picture

OE #

63117398766
63117311243

63117316147

63117317408

63217217509

Qty required in one

side Headlight

2pcs

1pcs

1pcs

1pcs
3 Series F30 LCI 2015-2018 Full LED

Picture

OE #

63117419619(L)
63117419620(R)

63117419615

63117419610
3 Line
63117419610
6 Line

63117428277

Qty required in one

side Headlight

1pcs

1pcs

1pcs

1pcs

1pcs
3Series G28 Full Led

Picture

OE #

63119883630

63119883631
63119883632

63117933362

Qty required in one

side Headlight

1pcs

1pcs

1pcs
Unipower Industry Story
During the past 12 years, unipower's products sell well home and abroad, won the deep recognition and
trust among loyal customers from Europe, Asia, the Middle East and Americas with high-quality and
stable international advanced product design , systematic professional sales service.


Being not only the product supplier, but also the business partner of customers, Unipower try its best
to think what customers think, solve what customers worry about, meet customers' needs, help
customers to grow, and finally realized win-win development with customers.
Unipower Advantage
We provide a series of lighting solutions for cars, trucks and motorcycles.



In addition, we also provide customized services. Subdivide into various models and provide different
solutions for your different models to ensure your driving experience.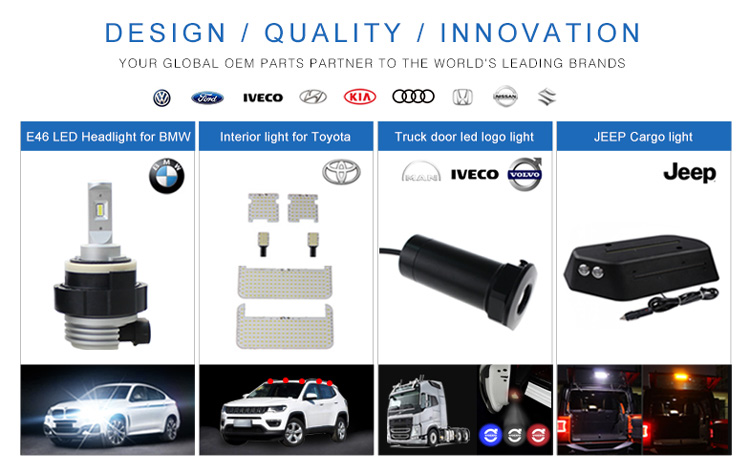 UNIPOWR Customer Testimonials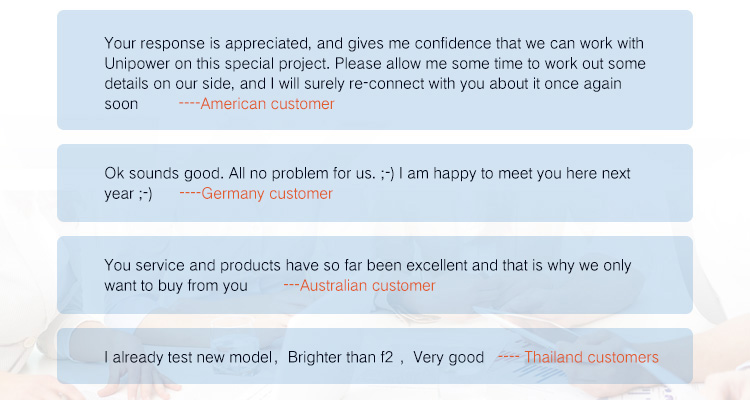 Products FAQ
Q: Do you accept OEM order?
A: Yes, we start to work with customer for OEM project since 2017.
---
Q: Do you supply sample?
A: Yes, sample is available to test the products brightness and pattern beam.
---
Q: Can I do my private logo or my own box ?
A: Sure, When your order MOQ reach 10sets, it can be laser your private logo.
---
Q: How long is warranty?
A: We provide 2 years Warranty for our all led car bulbs.