It's happy day, marketing team held an meeting to elect outstanding project leaders. Congratulations to
them. As they say, this honor is not a kind of pressure and burden, but the trust from team and responsibility,
we fully enjoy growing up together.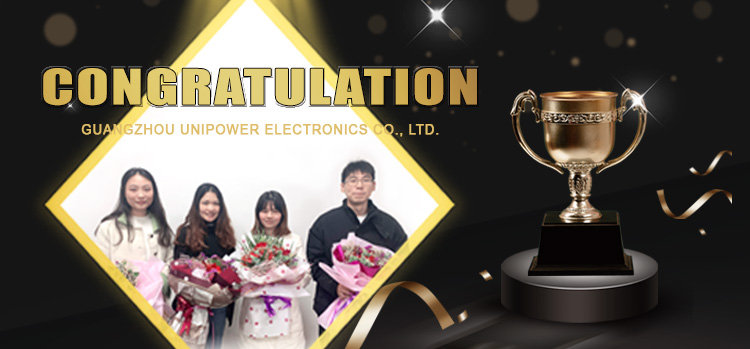 We Unipower has always been adhering to the spirit of efficiency, sharing and innovation. Sharing and
leveraging each other allows us to continue to keep diligent, learn from precious experience, and give full
play to our own advantages to become better and better. Let us expect them to bring more surprises to all
of us in the new year, and create a new win-win situation together.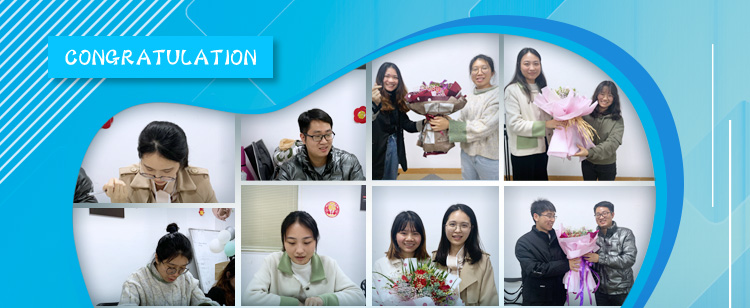 We Unipower keep moving on with the core, not only to create a comfortable and good working environment
for employees, but also to provide our customers with better product and service. Take everything feedback
serious and do everything with heart, develop together for win-win.