Product Features
- COB/Plasma maximum surface emitting;
- Universal and specific vehicles are all available;
- Size and color can be customized as requested;
- Aluminum board, better heat dissipation for longer lifespan;
- Match well with car outlooking.
6 Philips ZES-LED chips,good

brightness and heat dissipation

Flexible cooper belt to save space

Convenient side wire

Product Installation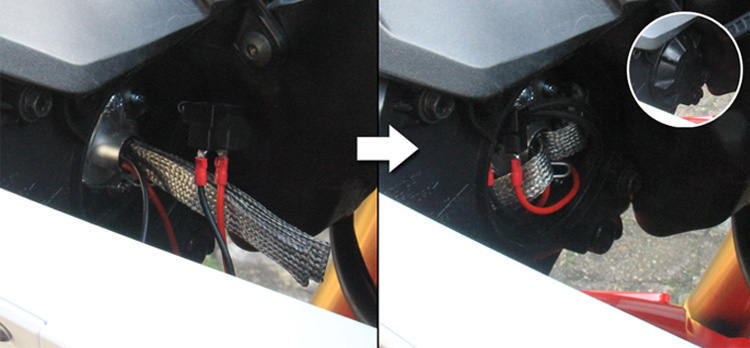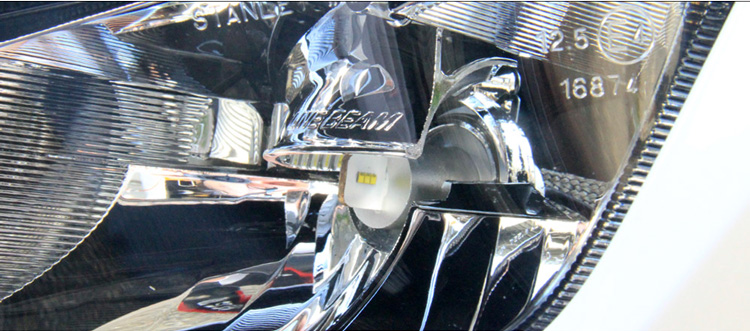 Lighting Effect

Why Choose Unipower?
Quality service: 2 year warranty;
10+ car lamp manufacturing experience;
Provide lighting solutions for cars, trucks, motorcycles, etc;
Provide OEM services, subdivided models, exclusive products


Our services

we provide customized product services, outsourced product services, undertake various
auto parts projects, carry out independent brand establishing, and are committed to providing
customers with one-stop customized solutions.
---
Since 2017, the conventional headlights and small bulb sales trend is becoming more and more
serious, so we focus more on OEM+ Unique design. The following are our Unipower 2020 latest models.
Some are LED lights specially developed for a certain car model (American car series: Ford/Jeep ,
Janpanese car series: Toyota/Honda/Nissan etc), some are unique COB technologies, and some are
original innovations that we provide ONLY. this business line account for 30% of our company's sales.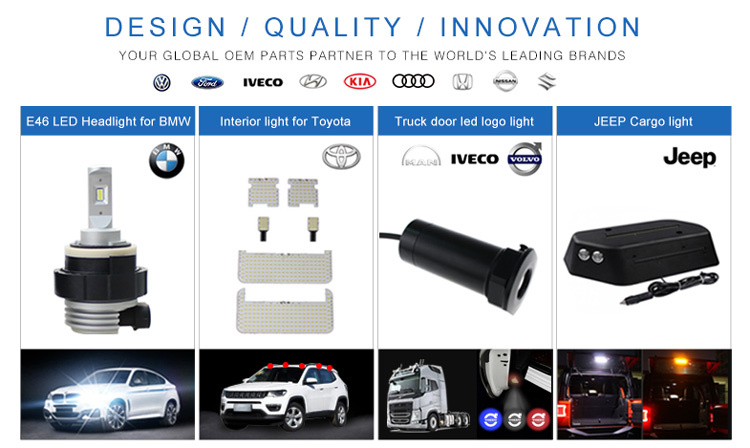 UNIPOWR Customer Testimonials
Your response is appreciated, and gives me confidence that we can work with Unipower on this special
project. Please allow me some time to work out some details on our side, and I will surely re-connect
with you about it once again soon. ----American customer
---
I have been buying led from china since 2018, but now I only order from you. Many suppliers visit us,
send samples to us for quality check. But we are only loyal to you currently.
---
You service and products have so far been excellent and that is why we only want to buy from you
---Australian customer
---
Yes I will buy from you, your led is good quality. I seldom had warranty with you during our previous
purchases and the way you honor guarantee is easy for me( make video or picture, then you send new
one to me). More I liked the super led I bought from you a year ago.
UNIPOWR Factory Picture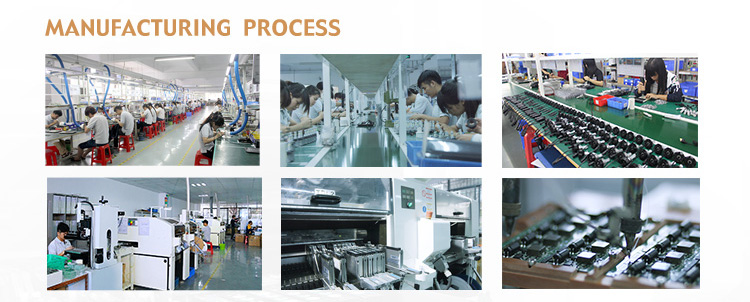 Unipower's product are currently sold to more than 80 countries and regions, including the United
States, Canada, Europe (Germany, France, Netherlands, Italy, Belgium, etc.), South America (Ecuador,
Peru, Colombia), Southeast Asian countries (Thailand , the Philippines, etc.), working with more
than 3,000 partners abroad.


Products FAQ
Q: Do you supply sample?
A: Yes, sample is available to test the products brightness and pattern beam.
---
Q: Do you accept OEM order?
A: Yes, we start to work with customer for OEM project since 2017. The advantage of OEM project is
that you are have the exclusive right to sell that model in your country, it's a kind of market protection,
and OEM model usually enjoys longer profit gaining period, not easy to be replaced by market.
---
Q: Can I do my private logo or my own box ?
A: Sure, When your order MOQ reach 10sets, it can be laser your private logo.
---
Q: How long is warranty?
A: We provide 2 years Warranty for our all led car bulbs.